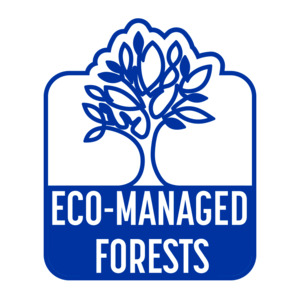 AZELLA 100
Ref 95000129
Compostable cellulose sponge with non colourant certified for food contact.
---
Clean all over with the Azella cellulose sponge. Eco-designed with ingredients of natural origin: Wood, flax and cotton paste and without dyes, it proves its daily efficiency. Very absorbent, it absorbs and retains liquids. Strong, durable and easy to wring out.
---
---
---
---
---
Sustainability
100% no colourant sponge

this product is from sustainably managed forests

The sponge is home compostable after rinsing. Do not throw in nature.
Qualitative
Impregnated with a softening agent for storage damp
Absorbing
Resistant
Tensile strength >0,8 daN/cm²
Plasticiser, Water, Cellulose
10 pieces/bag
6 bags/carton
60 pieces/carton
Instructions for use
Rinse before and after each use
Chemical compatibility
Not recommended:
- Alcohols
Resistant:
- Aromatic hydrocarbons
- Resistant to bleach at a concentration of 1g/l and a temperature of 20°C.
Horeca
Manufacture
Transportation & leasure
Offices & institutions
---
Legislation / standards
---
Applicable Regulation
This product is not classified hazardous according to the regulation (EC) n°1272/2008 of the European Parliament and of the Council.
Regulation REACH
This product does not contain more than 0.1 % of substance of very high concern (SVHC) or any substance included in the annex XVII of the regulation n° 1907/2006 of the European Parliament and of the Council (REACH)
You are interested in this product?
Other products that might interest you